LRG INSURANCE
SMART, SIMPLE COVERAGE
Independent property and casualty brokerage serving the Greater Philadelphia area.
Home
Excellent protection for your home at affordable rates. 
Auto
Comprehensive coverage for all drivers & vehicles.
Business
The right commercial coverage for your business.
Real Estate
Specialty products for landlords, investors, and more. 
That's our goal. To provide a level of service you won't find anywhere else. We aim to thoroughly understand your situation, your goals for the future, and create a comprehensive plan for insurance coverage that will work in accordance with those goals.
When you work with LRG you are not a number, and we don't attempt to place you in a one-size-fits-all policy. We have access to hundreds of products with more than 15 carriers of personal lines. We shop for your coverage in order to find you the ideal combination of protection and value.
Have questions? We are here to help. Give us a call at 610-828-4640 or request a quote. We look forward to welcoming you to the LRG family.
Request a
Custom Quote
Click below for our fast and simple form allowing you to request custom pricing for your scenario.
innovative INSURANCE
FOR REAL ESTATE INVESTORS
Property and liability coverage designed specifically for investors. Customized for your scenario, saving you time, money, and headaches. For properties that are tenant-occupied, under construction, and even vacant.
About Us
At LRG Insurance Services our mission is to be a trusted resource for our clients & referral partners, whether they need insurance coverage or advice. Our daily challenge is to deliver a personalized feel with a casual but thorough company culture.
Independent Brokerage
In the current insurance environment, more and more local independent agents are getting bought out by large insurance outfits.  With that comes an inevitable drop in service. This makes it harder to know who you are dealing with on the other end of the phone.  LRG was started with this concept in mind, establishing a personal relationship with each one of our clients. We are consultants offering insurance solutions customized to each individual or families needs.  We emphasize quality, service & response time.
Relationships
We pride ourselves on developing relationships with our insurance company partners.  We know the underwriters by name which helps us to figure out that "tricky" situation.  A large part of that is also maintaining a constant understanding of which insurance companies are attracted to what situation or risk so we don't waste time and add confidence that we are getting our clients the best offering for their situation.  
Our Guarantee
We guarantee your needs will be addressed, phone calls returned, coverage issues responded to and claims matters handled.
LRG Insurance Services.
LRG in Choice, LRG in Service.
Making it simple to find smart, effective coverage.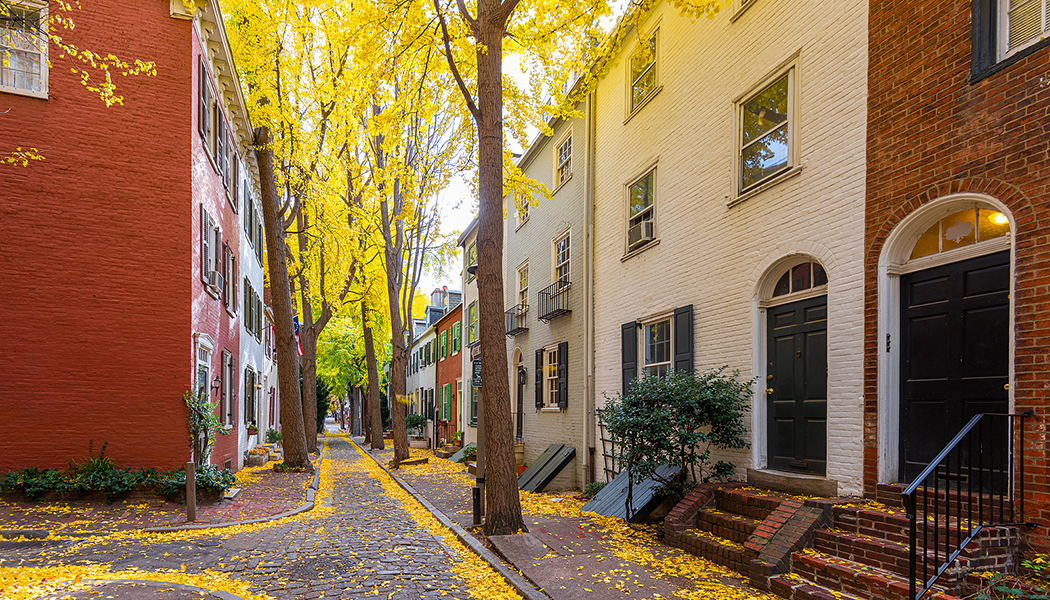 We'RE HERE TO HELP
Get In Touch
Location
200 Barr Harbor Dr, Suite 400
Conshohoken, PA 19428
Phone
(610) 828-4640
Call or Text